Dr Kaival J. Patel
Dr Kaival Patel qualified from the University of Manchester and promptly moved closer to home in Milton Keynes. He achieved The Diploma of Membership of the Joint Dental Faculties at The Royal College of Surgeons of England and this was the start of his advancement within more complex dentistry.
Dr Kar Heung Ho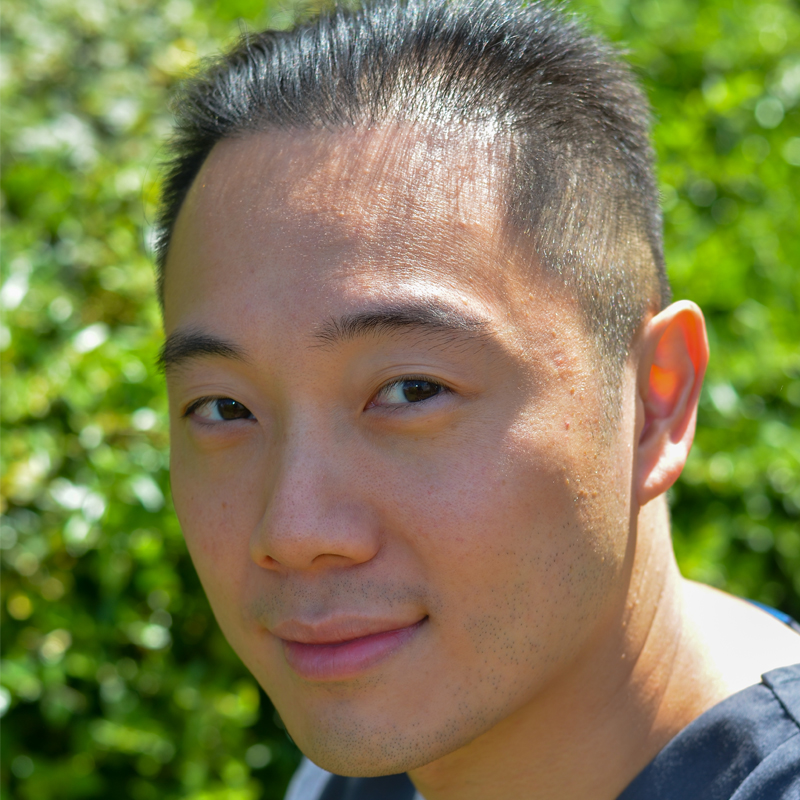 I pride myself in building long lasting relationships with all my patients. I understand how difficult it may be to walk through that surgery door having been in that situation myself. For individuals with specific or dental phobias, I can provide both inhalation and intravenous sedation.
Kelly Hodges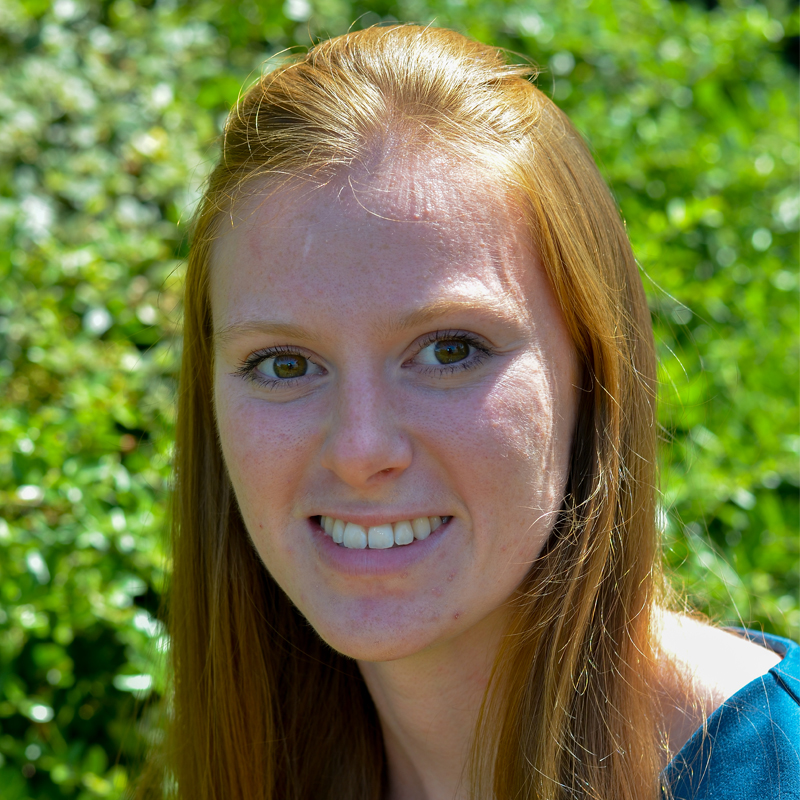 I am the Treatment Coordinator at the practice and I provide free consultations to patients, new and existing, who want to know more about dental solutions to help them.
Gabriella Furlesca