Dr Kaival J. Patel
Dr Kaival Patel qualified from the University of Manchester and promptly moved closer to home in Milton Keynes. He achieved The Diploma of Membership of the Joint Dental Faculties at The Royal College of Surgeons of England and this was the start of his advancement within more complex dentistry.
Dr Omar Shadid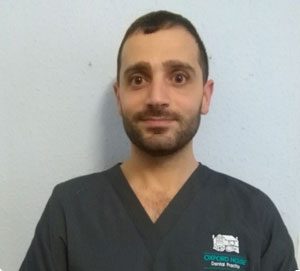 An experienced and fully qualified Specialist Oral Surgeon. Omar completed his undergraduate dental qualification in 1999. In 2002 he obtained his MSc in oral surgery from the University of Manchester. Omar has worked in various oral & maxillofacial units in England and has gathered immense experience in various aspects of Oral surgery, maxillofacial trauma and dental Implantology.
Dr Amit Birdi
Graduating from Barts and The London Dental School in 2008, Amit began a career in Dentistry in Surrey and then Oxfordshire. He is a recent addition to our team here at Oxford House Dental Practice
Kelly Hodges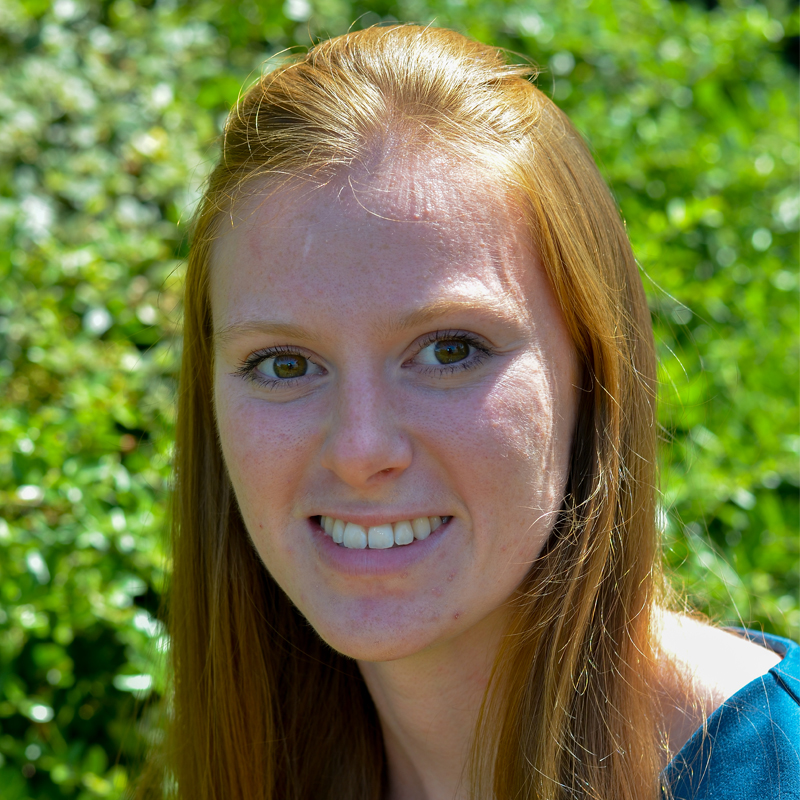 I am the Treatment Coordinator at the practice and I provide free consultations to patients, new and existing, who want to know more about dental solutions to help them.