Blog
Introducing Clinipads
15-02-2019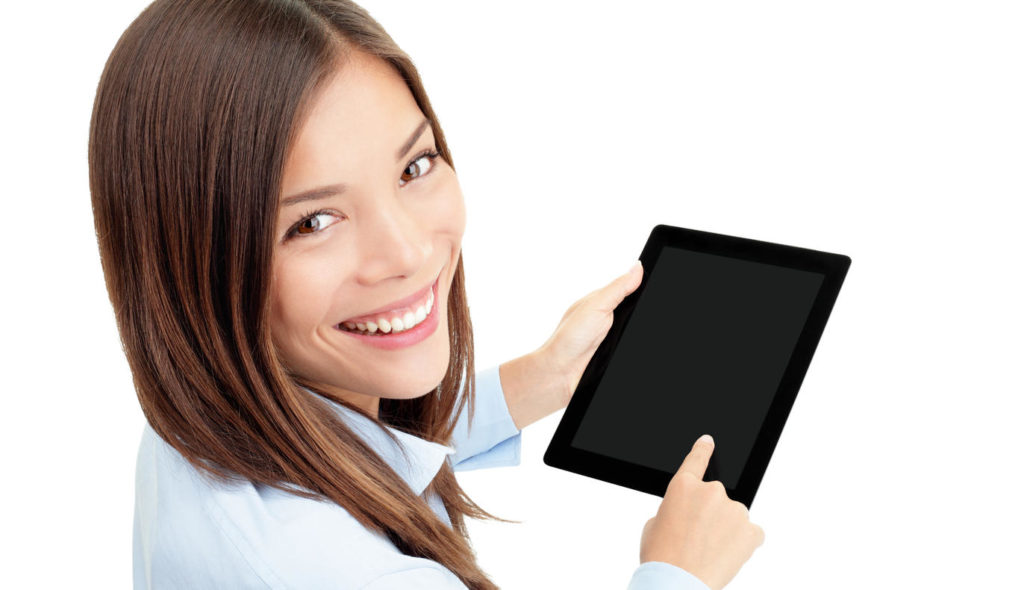 Here at Oxford House Dental Practice we are dedicated to improving our processes and our service for our patients. This begins with ensuring our staff are highly trained, highly qualified and all-round exceptional dental professionals, but it certainly doesn't end there. We invest in top of the range dental technology to ensure your care is second to none. Our latest development is the introduction of Clinipads throughout the practice.
Clinipads are digital interfaces that will be used throughout reception and the waiting room instead of clumsy sheets of paper. If you're familiar with a touch screen device you won't have any issue getting used to our new system.  
Use our clinipads to fill out medical history forms, consent forms, view estimates and make signatures – all completely digital without the need for pens and paper. Simply make yourself known at reception before an appointment, find a comfortable seat in the waiting room, and enter your details. They will be saved on our system in seconds, without the need for extensive administration and freeing up our staff's valuable time.
Not only does it make our time more efficient so we can focus on improving your care, but the paperless system cuts down on our waste and reduces our carbon footprint. It also limits the potential for mistakes, as there is no need for our staff to read what patients have written and transfer it online – everything that is entered onto the Clinipad is uploaded to our system immediately, making the margin for error smaller than ever. 
By bringing more automated technology such as Clinipads into the practice, we move closer to our goal of a smooth, seamless and completely stress-free experience for our patients. Our main priority is your care and your welfare, and paperless Clinipads are just the latest step in our journey towards that. 
Oxford House Dental Practice is a premium dental service based in Milton Keynes. Whether you are a new patient or have been visiting us for years, our specialist dental professionals are dedicated to giving you the high-end care you deserve.
Make an appointment today by calling 01908 373614 or emailing [email protected].
< Back to Blog