Blog
My first four months as Trainee Dental Nurse
10-11-2016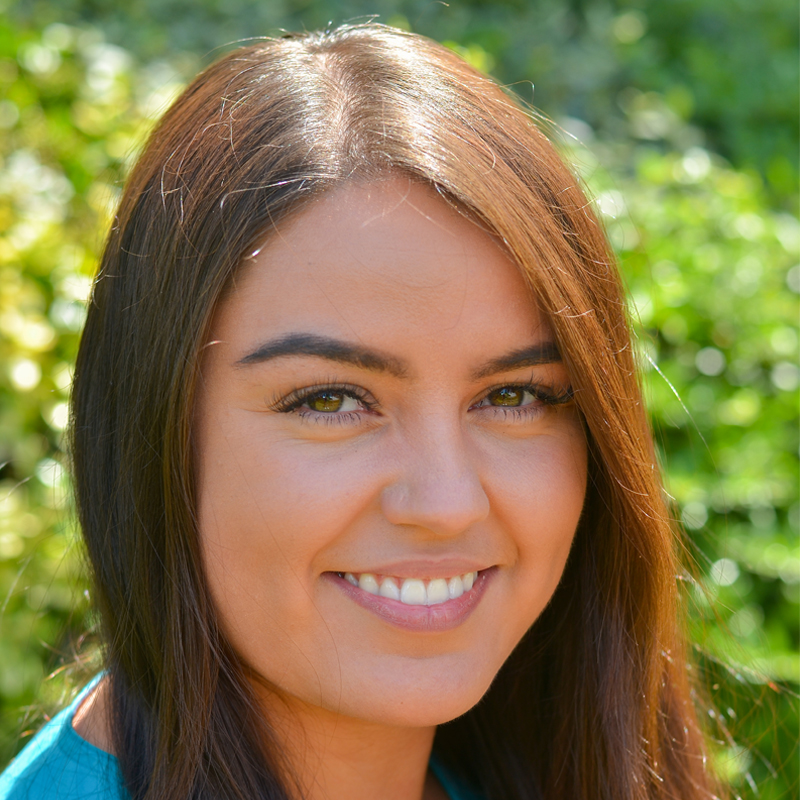 My name is Elly and I joined Oxford House at the beginning of July as a Trainee nurse. I applied for this job as I wanted to begin a career within a healthcare setting. Before this job I was working in a pub. I did have fun whilst I was there but I always knew it was never going to be a forever job. I soon started seeing my friends and family progressing in their careers and being passionate about what they did and I was envious of this and I soon came to the conclusion that I didn't not want to work in hospitality anymore and that's when I decided to apply for the position of trainee dental nurse here at Oxford House.
It would be fair to say that dental nursing was not as simple as I initially thought at the beginning. I soon realised it was complex and I had a lot to learn. I had no idea about the anatomy of the mouth or any of the materials used in dentistry. A lot of people said to me it was similar to learning a new language and one day it would just click.  It has taken a lot of patience and focus, but four months down the line I definitely feel a lot more confident as I have been learning lots from the Hygienists, Dentists, Nurses and Receptionists. I have been really fortunate to get a chance to help on the reception and also nurse with the hygienists and occasionally even the dentists (normally with someone helping me).  By being with different people with different roles its really helped me to understand how the practice is ran so efficiently and the importance of communication. I also have developed a greater understanding of the terminology.
One of the best parts about nursing is meeting the patients. Everyone is different, so it makes the day more interesting as no day is the same. I also get great job satisfaction when I know I have helped them.  All of the patients at Oxford House are so patient with me, especially when I'm learning a new skill on reception or taking some new details on the phone.
The last four months have gone so quickly and I can only thank all of the team for letting me in to the big Oxford House family. I have learnt so much in that short space of time and feel like I have been part of the team for a lot longer than 4 months and I am really enjoying Dental nursing and Reception. I enjoy working with everyone and I feel lucky to be in career I enjoy and can progress in. I can't wait to start my course and to eventually become a qualified dental nurse, and I know this is just the beginning of a long career in helping people!
< Back to Blog