Blog
How can a Dentist save your teeth from many Dental Problems
10-06-2018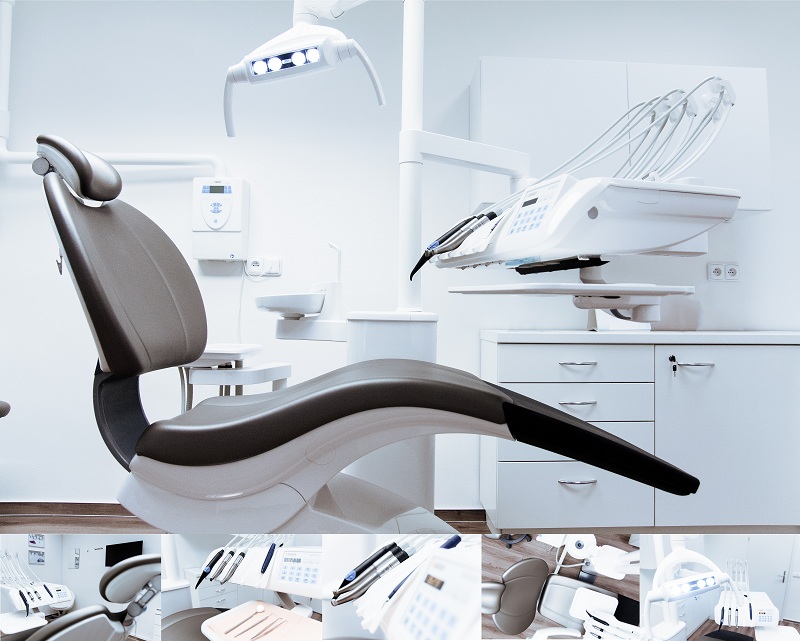 How can a dentist save your teeth from many dental problems?
Your dentist can be incredibly influential in ensuring that your oral health and hygiene remains in the best possible condition. They'll be able to show you which areas you need to take the most care with when brushing your teeth as well as how to properly clean in between your teeth to ensure optimum results.
Furthermore, your dentist or hygienist can also advise you on the best toothpaste to use for your teeth, as well as any additional treatments you may require.
It's important to have regular check-ups with your family dentist, even if you feel like your teeth and gums are in perfect condition as there may be some underlying issues that you're not aware of. It's always much better to prevent any teeth problems rather than having to cure them when they inevitably occur so by having regular check-ups with your dentist, you're more likely to eliminate the risks of suffering from problems such as gum disease.
We know people who haven't seen dentist for years usually have bad dental phobia; however, nowadays dental practices offer many solutions like IV Sedation for nervous patients to help you get relaxed during treatment.
If you visit your dentist on a regular basis – roughly every six months – then you're much more likely to avoid any problems as your dentist will be able to spot it straight away and advise you on the best treatment for your issue. This also means that you'll have to spend less on future treatments if you get them solved straight away as your problem won't have the chance to deteriorate and can therefore be treated immediately.
Your dentist can also provide you with advice and conclusions as to why you might suffer with issues such as bad breath. There are a number of causes of bad breath and your dentist will be able to determine the cause of any issues you may face and therefore any treatments you may require to rectify the situation.
If you suffer from an extensive build-up of plaque then your dentist will be able to recommend special toothpastes and toothbrushes that can help to counteract the problem. Dentists are experts in everything oral hygiene related and will therefore provide you with the best possible solutions to any issues you may have.
Your dentist will also be able to provide you with a dental cleaning which has a number of significant health benefits. These include preventing cavities, whitening your smile and freshening your breath.
Oftentimes, your dentist will be able to refer you to an orthodontist if they feel you may benefit from having braces fitted. Not only will braces help to straighten your smile, but they'll also help to improve your oral health overall.
Regular visits to the dentist can mean the difference between a healthy mouth or one that suffers from issues like gum disease or tooth decay. Your dentist can also provide instructions on how you can improve your diet in order to improve the overall health of your mouth by suggesting which foods you should remove from your diet and the foods you should consider adding into your diet.
It's incredibly important to make sure you have regular check-ups at your family dentistry; however, if you are unsure about the quality of treatment your dentist offers, you can always count on our cosmetic dentist in Milton Keynes as they can help to ensure that your mouth, teeth and gums stay as healthy as possible through quality dental treatments.
< Back to Blog